| | |
| --- | --- |
| Posted on March 30, 2020 at 2:05 AM | |
In this week's blog (30th of March – 5th of April) we would like to invite you to subscribe for 3 free lessons to become a facilitator of a group of 8; we would like to invite you to the 2nd webinar by Carlo Monsanto on the 31st of March from 2 - 3 pm and we will share with you some video links on resilience. Every day we will upload one of these video-links on our Facebook.com/share2uplift page.
Lynne McTaggart's approach:The power of working in a group of 8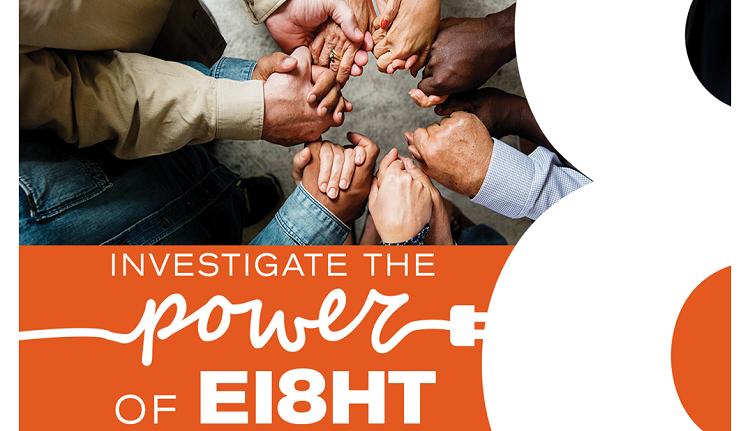 In the past 1,5 year's we have been working weekly in a so-called group of 8 based on the Lynne McTaggart's approach. After presenting her book "The power of 8" in September 2018 some members of the Share2Uplift core group with some others, decided to start our own local group in Curaçao,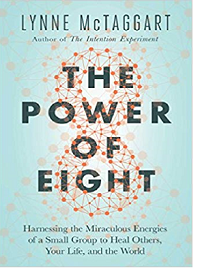 We formed a second group in May 2019 and enabled the forming of another group also in 2019. Our intention is to have more groups of 8 meeting on a weekly basis. We started applying the principles as explained in Lynne McTaggrt book and some YouTube links with great succes.
As the Corona-virus is creating so much mental and psychological stress locally and over the whole world, as this such a big challenge, we decided to offer for free three hands-on courses for those interested to become a facilitator and by doing this enable them to form their own groups of 8.
What does participation in this group offer:


• An opportunity to share experiences among each other every week;
• An opportunity to learn from each other on what works best;
• An opportunity to work on at least one intention for an individual in the group or her/his family or for the Island or even the world at large.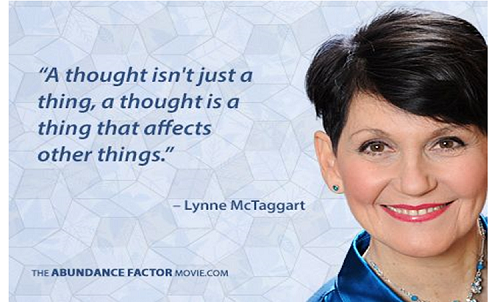 To know more check this video.
Lynne McTaggart - How to do intention: Useful Tips – YouTube
www.youtube.com/watch?v=kKJMZKZNiJc
Recently Lynne McTaggart had started a Facebook page go to Lynne Mctaggart power of eight - Facebook Search
www.facebook.com/search/top/?q=lynne mctaggart power of eight&epa=SEARCH_BOX
This is an effort of Lynne McTaggart herself to recruit members for new to be formed groups of 8 all over the world.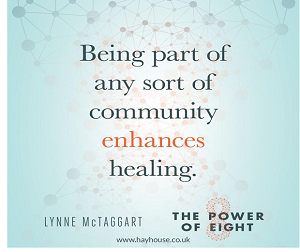 If you want to learn more and form your own group, please send us an email sixtaivan@gmail.com or ivan@upliftingCuraçao.com or call on +5999-6986437 and we will communicate back to you and see how we can arrange an on-line course based on the Lynne McTaggart approach.
We have had members in all three groups, that have experienced big transformational personal changes, so we highly recommend you to subscribe.
These on-line courses are totally free offered by Uplifting BV.


More info on Lynne McTaggart
Check her website www.lynnemctaggart.com
Check also her weekly global meditation via this page aimed at reversing the corona virus threat every Wednesday at 12 pm till 12.20 pm via 
www.facebook.com/LynneMcTaggart2011/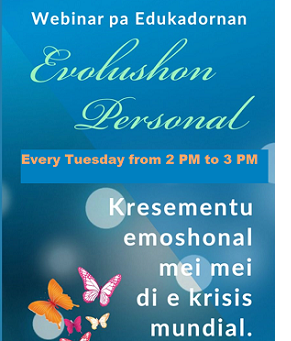 Free Webinars
The second webinar on the 31st of March offered by Carlo Monsanto, titled: "Evolushon Personal, kresementu emoshonal mei mei di un krisis mundial"
Time: 2 - 3 pm local time in Curaçao or EDT (US).
Charges: Free
Language: Papiamentu
Subscribtion via this link bit.ly/iolee-webinar1
This is the second of a series that Carlo will be offering on the Inside Outside Learning Framework (IoLee) on-line and Uplifting BV will co-facilitate this webinar. This webinar will be directed especially towards those working in the educational sector, but all others that are interested, are most welcome. In this webinar Carlo will further expand on how one can grow in the midst of a world wide crisis.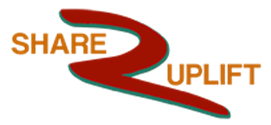 The goal of the core group of Share2Uplift for 2020
The goal of the Share2Uplift movement is now to: "Identify 250 ethical leaders from all walks of life to connect, align and create impactful changes in all walks of life, which includes intergenerational collaboration." We want to reach our target of 250 Influencers by the end of 2020. We will use interviewing Influencers, meet-and-greet events, "train-the-trainers"-programs on "Emotional Mastery" and "Intentionality "as national intervention strategies, to reach this goal on top of our goal to scale up the possibilities to connect, align and create impact via a virtual platform. We believe that with this virtual platform, we will accelerate the possibilities to connect the diaspora and others elsewhere in the world and on the island willing to constructively create impactful changes in Curaçao, to join. Look at the list of the Influencers we have interviewed or reported on, up to now.

As Share2Uplift we are fully trying to align with this thinking of Center for Curriculum Redesign to promote this agenda in our educational systems and workplace. So, in that sense we fully support any initiative to make our educational system 21st century proof.
Share2Uplift aligners are those that:
– Create an inspiring vision of the future;
– Motivate and inspire people to engage with that vision;
– Manage delivery of the vision;
– Coach and built a team, so that it is more effective at achieving the vision.
These criteria are now being polished.
We also consider these 5 values of the most important ones for Share2Uplift aligners. They are:
• Peace from within;
• Compassion;
• Respectfulness;
• Integrity;
• Responsibility. As we will progress towards this goal we will update you on the progress.
Visit the website for more information.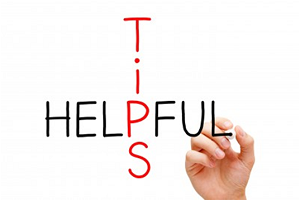 Personal Coaching tip
In this week we share with you some video links as personal motivational tips on resilience. We will upload one of these video's every day via our Facebook page. 


Building personal resilience. - YouTube
www.youtube.com/watch?vS5H7VfkuPk


RESILIENCE ~ Hard Times Motivation ft. Eric Thomas ᴴᴰ - YouTube
www.youtube.com/watch?v=W9necB7hjC8


Developing Resilience and Emotional Health - YouTube
www.youtube.com/watch?v=c9IZFbFadx8

Resilience in Action - YouTube
www.youtube.com/watch?v=zz6ErBAWg9U
What Does Resilience Mean To Young People? | YoungMinds - YouTube
www.youtube.com/watch?v=4RzHx5rw0f4


5 steps on how to develop resilience - YouTube
www.youtube.com/watch?v=ahdbmWNXAhY

Keep Going - YouTube
www.youtube.com/watch?v=c1H92b_uLdU
Categories: Share2Uplift, 21st Century Mindsets, Webinars